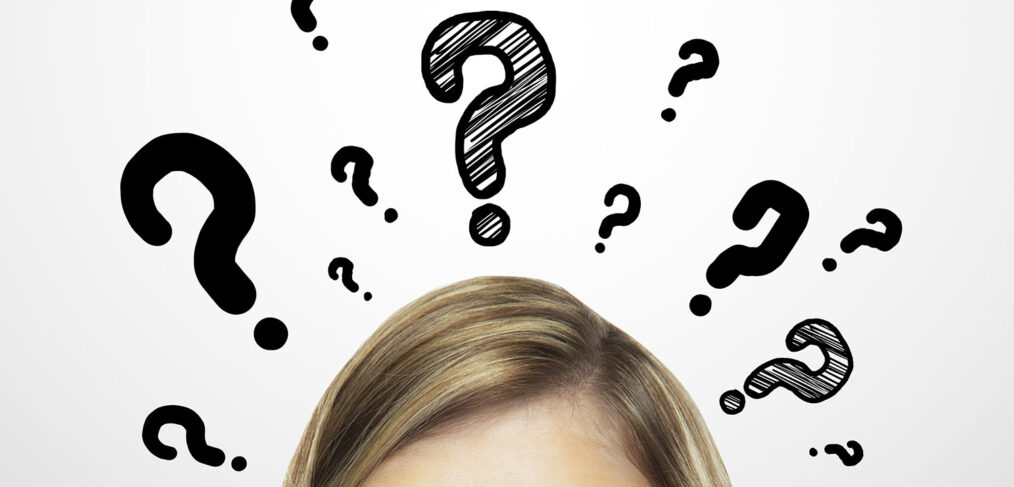 What If You Ask the Wrong Questions?
There is a new Marvel Comics television show you may or may not be familiar with. It's called 'What If…?' and its central idea is to take the established Marvel Comics movie plots and flip them on their head; wild and indelicate trickery based on events and characters from the originals. I binged that recently and the premise made me think of our Direct Marketing postcard world. What if? What if everything we know to be true about reaching great leads and clients was flipped on its head? How would anyone become successful, much less rely on a solid campaign to bring in business?
As it stands, the Direct Mail postcard business model is stout, and we don't need to suppose; we don't need to ask 'What if…?'. But, what would it look like if we did? The fundamental questions below are tied to targeting your campaign in order to get the best and/or most results:
What if you target the wrong audience? 100% central to any campaign, you must first identify to whom you will be speaking. You have to understand not only their language, but the way they speak, because that can be critical. Pair your message to the recipient whenever possible, and make sure your connection with them is smart, concise, and compelling.
What if you target someone who isn't the prospective buyer? Imagine sending a postcard about landscaping and lawn care to an address. And then consider that in a two-person household, there are potentially two people you need to compel into action. Your postcard needs to attract not only the person who no longer wants to maintain the yard, themselves. But you ALSO need to attract the person who will sign off on the expense. Does that make sense?
What if you don't know your ideal customers? Anyone with any kind of business needs to know their most ideal and least ideal client. From there, you can begin to formulate a strategy that doesn't waste any postcards (time or money) on getting your message in front of the wrong eyes. Your ideal customer is likely one who has bought by direct mail postcard before. They can afford what you're selling. And most importantly, they have an honest need for your product or service.
What if you don't know they can afford what you're selling? This ties back to the 'economic' part of the socio-economic target research you've conducted. If your product or service has a particular price point, it's important to send your mailing out to those households/zip codes where there is a higher concentration of affluent potential buyers, versus a broadcast or shotgun campaign hoping to snag some folks with the means to patronize your business.
What if you don't know where do they live? This ties back to the 'socio' part of the socio-economic target research. With the right lists, it's possible to contact very specific parts of a city or state (although that is a much larger effort). Does it make more sense to send mailers to urban areas or to homeowners in the suburbs? See what I mean? Additionally, consider location when you're offering services. If you can reasonably reach a zip code or enter a gated community or [insert crazy option here] eliminate those kinds of hassles from your outreach.
It certainly isn't 'Rocket Science', but there is a definitive right and wrong way to approach a Direct Mail postcard campaign. There are variables and nuances, tricks and constants that you can use to your advantage to ensure the maximum benefit from the time and effort put into designing and mailing your postcard. But you can absolutely shoot yourself in the foot by winging it, or by making assumptions which will impact your pocketbook and your business' bottom line.
Give Opportunity Knocks a call today. Let us assist you in deploying the fundamentals of targeting the right audience for your product or service. We've got Success Coaches standing by who don't need to ask 'What If…?' because they already know exactly how to help you craft a winning and successful postcard campaign.