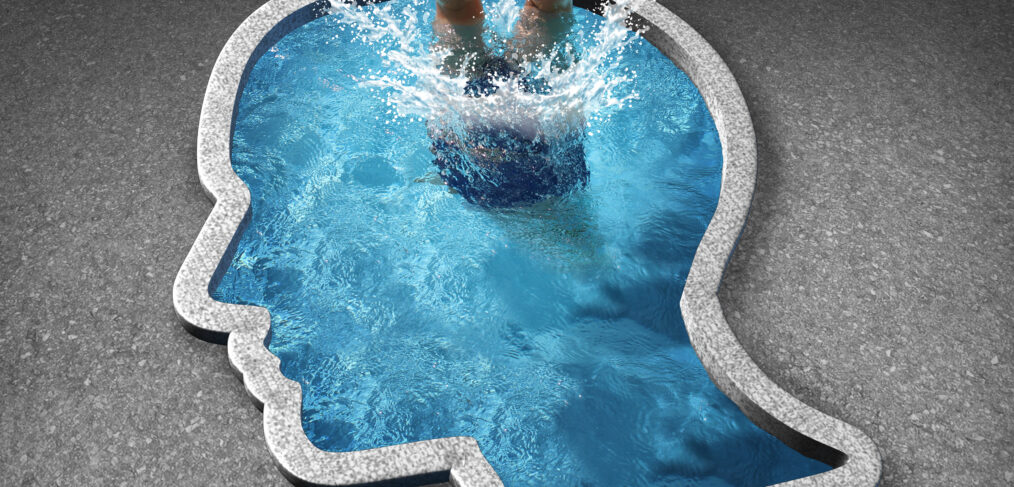 How to Understand Your Customer Prospects on a Deeper Level
I don't know if any of you are fans of motorsports. It doesn't matter which kind, if any. Be it NASCAR (my favorite), Indy Racing, or dirt bike racing, the center hub in the wheel of success is someone called a crew chief. That's the person who typically is running the show. They know the ins and outs of the vehicle, the fabricating crew, the pit crew, everybody. And even though they delegate responsibilities in different areas, the crew chief is ultimately tasked with understanding everything, and everybody, on a deeper level than just their name and their particular job.
As a coach in the Direct Mail industry, one of my jobs is to make sure you see and understand the complexities of a campaign, a postcard, etc. And just like a motorsports crew chief, you are also tasked with understanding everything on a deeper level – but in your case, it is to ensure your mailing is a success, and that it positively impacts your business.
I'm sure you ALL remember the article on Psychographics. Right? Well, today we're going to talk about a similar concept, the 3 Levels of Prospect Connection you want to know to reach your prospects more consistently and more productively. You aren't required to be an expert on all of them. But pay attention to what each one is, and how it could impact your campaign's success.
The Intellectual Level: You'd think this would be the most important, but it isn't. It's very effective, but its appeal is rooted in logic. Imagine that. If you do 'X', then your reward will be 'Y'. Think about the buy low/sell high idea in the world of stocks. If you buy low, then sell high, you'll make money. Thanks, brain.
The Emotional Level: Some of the most powerful forces in the body are our emotions. Fear can make someone dump a stock before it loses its value. Greed/Desire can make you buy more of that same stock than you need. You can structure your postcard or come up with the right wording based on the color wheel of emotion – using specific examples to feel as though they emotionally connected to your product or service. Fear of losing family time or the desire to one up your neighbors might be a great way to advertise a lawncare business, for example.
The Personal Level: Would you believe this is the most powerful of the three? If you make your campaign, or offer, personal to the prospect or client, they tend to feel the decision. Are you asking the prospect to fix an error they made in the past, bringing them to you? Are you trying to 'make it right' in their eyes? "We fix what your husband already fixed," is a great slogan I saw on a postcard once.  Or maybe you're a money manager, mailing to a high net worth list, asking them if they've recovered from the most recent downturn. "Have you recovered your losses yet?"
By stopping for a moment and thinking ahead, you can put some of those levels into play as you reach out to prospects for sales or leads. Take what you already know about what your product does, and shape your message to hit one of those three levels of prospect engagement!
Direct Mail coaches are ready and waiting to show you some great ways to be the best crew chief you can be! Great communication combined with flawless execution wins races – AND new customers! Set up a free coaching call today!