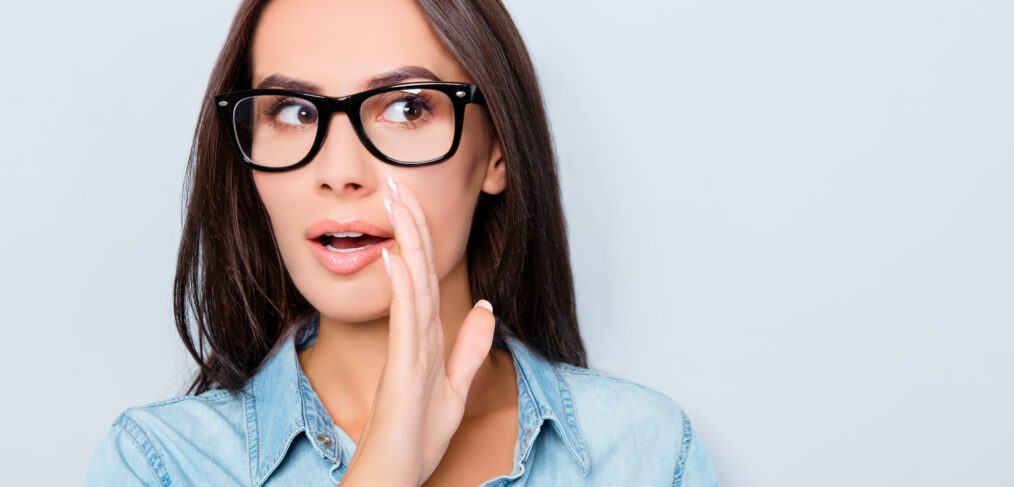 The "Real" Truth Behind Direct Mail Success…Revealed
One of the responsibilities I take most seriously about being a Direct Marketing Coach is sharing my passion for helping you build your business!
I want you to be armed with the best tools and information we can farm – together.  I want us to ensure you are not simply successful once, but that your success is sustainable and repeatable.
It's my business to help you make your business grow.
To that end, I have to tell you about one of the most exciting tools you can use to broaden your outreach, to easily market to more potential clients, to specifically target those potential clients we know will benefit most from your product or service, and a tool that is so simplistic in its ability to educate your existing clients and prospects, alike, it might so sound too good to be true.
And it has nothing to do with email or social media.  Period.
I'm talking about Direct Marketing.  It's more powerful than ever.  It's touching more potential clients and prospects.  And the metrics around its resurgence – and phenomenal Return on Investment (ROI) – might make you think I'm talking about some kind of 'Get Rich Quick' scheme.  On the contrary.
Direct Marketing can be just the ticket to help you 'Get Rich Intelligently'!
As a Direct Marketing Coach, I don't want you to take my word for it.  Yes, I've done the research and I couldn't be more thrilled about how Direct Marketing is making a powerful comeback.  The industry has email and social media turning on its heels.  And for some pretty spectacular reasons.
People are in love with paper! There is a strident difference between a paperback and an eBook.  And the same can be said for that vibrant and tactile postcard in your mailbox versus a cold and impersonal email offer.
There is less competition for space in your mailbox! Online billing has been a major factor in what hits your mailbox.  Use that 'extra space' to take advantage of Direct Marketing opportunities, expanding chances for you to interact – personally and intimately – with your potential clients.
"Direct Response" gets better response! Would you believe that Millennials are more enticed by promotional items they receive in their mailbox than their In Box?  90% of them would prefer physical promotional items!
They remember what they read! From the minds of researchers from Temple University: print ads are more easily recalled, there is a significantly better emotional response, and a higher rate of buying decisions associated with print ads over similar digital ads.
I get so excited (I hope you can tell!) because there are so many fantastic ways Direct Marketing is impacting the way I help companies introduce themselves to brand new clients, and stay in touch with those they already have.  I am excited because the resurgence of Direct Marketing means that you can take advantage of those opportunities, too.  Today.  Tonight.  Right now.
If you haven't considered Direct Marketing in the past, you're not alone.  It can sound costly to use, and difficult to get started.  But it isn't.  In fact, Direct Marketing is a tool that I've coached companies of all sizes to exploit.  From Fortune 1000 firms to Mom N' Pops and every niche in-between, Direct Marketing can be the secret to putting you over goal, and on the path to achieving success you knew you were capable of.  More than 80% of local small businesses have taken advantage of Direct Marketing, in some capacity, to reach their customers.
As we speak, your competition could be capitalizing on the (average) 1,300% ROI of branded products.  Your competition's products or services could be in the hands of roughly 85 of people who stop, open, and read Direct Marketing pieces that spark their interest.
Consider how implementing a solid Direct Marketing campaign can catapult your own business.
Your competition doesn't have to know more than you do.
Get Rich Intelligently!
Jim Schimpf
Managing Partner
Opportunity Knocks Marketing