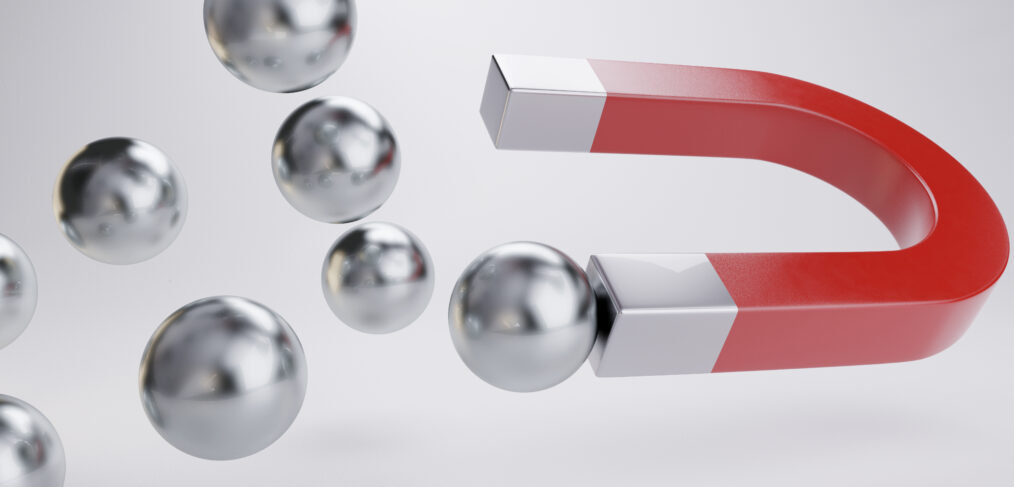 The 9 Tools For Powerful Marketing Persuasion
Quora.com tells us that, "Persuasive communication is any message whose sole purpose is to get the listener to support and transform their thinking in favor of the presenter's perspective."
To me, that's just a flowery way of explaining how you get somebody interested enough in what you're saying to stay interested, and maybe move all the way to accepting your Call-to-Action.  I mean, that's the point, right?
To that end, I wanted to share with you all a list of the 9 Fundamentals for Print Persuasion.  That's a mouthful, but I think it's important that you're exposed to them, that you recognize them in your campaigns – and those of your competition – and also understand that you don't HAVE to have all nine in the same postcard.  Can you imagine?  Let's get started!
Gain Attention
Focus on the Customer
Stress BENEFITS
Differentiate from your competition
Prove your case
Establish credibility
Build value
Be specific
Close with a Call-to-Action
I honestly toyed with expanding on each of those bullets, putting my spin on what I think about each one, what the importance of each would be on your postcard, and why you should lean into what your competition isn't doing on their communications (that you've snagged because you're on their mailing list as research).
I think it is more important to focus on a concept I wrote about in a previous article, the idea of editing.  Editing and persuasion on your postcards are bedfellows; they go hand-in-hand and go a long way in creating the effect you're looking for.  Some folks believe that you must have, in some form or fashion, all nine of these fundamentals represented somewhere on your postcard or your mailing.  I think that by smartly looking at your message, your audience, considering what you want out of the mailing (remember: ROI), and what it'll take to meet your objective, you absolutely need to incorporate SOME of the above, but not ALL, in a single piece.
And although they all have a slice of the pie chart in terms of their weight in your message, to me the most important factor is gaining attention.  If nobody turns their head to look at a fancy car, what's the point?  Okay, bad illustration, but you get it.  Why put together a postcard to get prospects and sales if there is little chance of being noticed?  The last item, and ironically it is also last in the list above is to close out with a meaningful – and ACTIONABLE – Call-to-Action.  Get their attention and then get them to do what you've asked.  In between the first and last steps is where you edit.
Yes, stress the benefits of your product or service.  Yes, try and clearly but quickly (and honestly) create a space where you can differentiate what you do better or cheaper or faster or more positively than your competition.  Yes, build some kind of value, whether perceived or actual ('You get what you pay for' is sometimes less of a worry if you can make the prospect think/realize/feel that the value in going with your product or service actually CAN be the difference maker).  Yes, be specific and make sure you're doing what you need to in order to focus your reader specifically toward what you want.  Persuade them to keep reading using the perception of your product or service being motivation toward a WIN for them.
But remember that given your limits on physical space, and not wanting to overwhelm the reader, editing how you make the best use of those nine fundamentals of persuasion are critical.  The first and the last are mandatory in my book.  How you take advantage of the others is up to you, it is an opportunity to be creative, test (I've said this over and over again), and find the right mix for your messaging.
Direct Mail coaches are ready and waiting to help you.  Say Yes to the best content.  Say Yes to persuading quality prospects.  And say Yes to more sales.  Set up a free coaching call with us to start today!