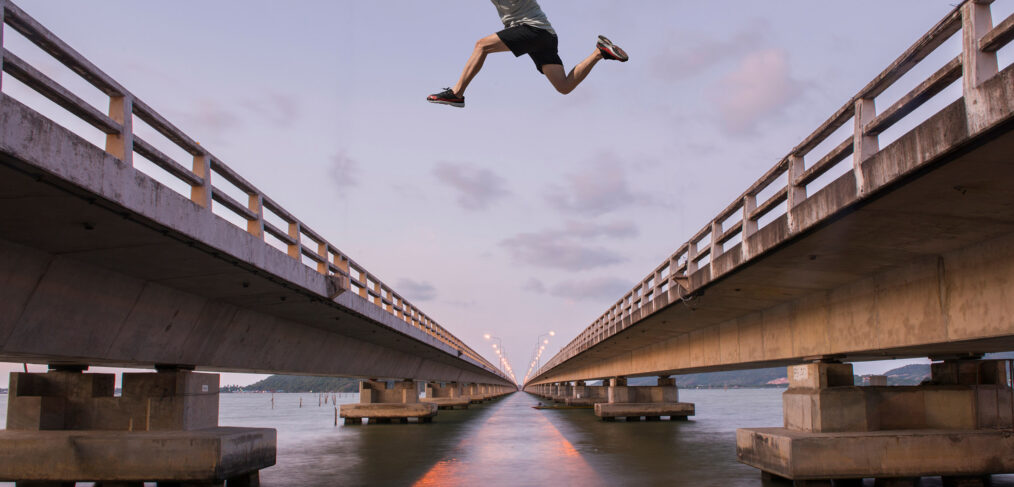 Effective Marketing for the Other Side of the Pandemic
It's finally time to acknowledge that there is another side of the pandemic coming. Some businesses have fast-tracked that mindset and are already seeing traction.
We're going to come out of this, and we're going to have to get back to work. If you're lucky enough to have found a way through this pandemic, the advice and information is no less important to you.
I was reading a blog the other day, and the writer used a clever structure, spelling out HEART, to give his readers hope about the future. I wanted to do the same, but in a way that both inspires and advises you. DIRECTMAIL is what we do, so I thought I'd spell that out for you.
• Do what you must, not what you can. You know what it takes for your business to survive. To land on your feet beyond the pandemic may require difficult choices.
• Investigate ways to improve. Take steps now to identify ways you can learn more about your industry, or better service your clients, and update things like bookkeeping, or inventory, etc., for a smoother flow once you're busy again.
• Refuse to lose. Let your clients know you're not going anywhere, and that you intend to be there for them over the long haul.
• Exercise cautious optimism. 'Measure twice, cut once' comes to mind. The future is full of promise, but you have to be well-positioned to take advantage of success. Don't waste money on the wrong kind of marketing.
• Create curiosity about your products or services. MAKE people intrigued about what you do, and why only you can do it for them.
• Test! Test! Test! I will beat this dead horse with my dying hands. You've got a captive audience NOW to see what works on postcards once things loosen up. Take advantage of it.
• Measure expectations; expect results. By having an appropriate lens on what you hope to expect from a campaign, you can properly set yourself up for realistic results.
• Allow yourself to be nervous. Things are crazy like a fox right now. It's okay to take a minute and breathe, and to just give yourself the freedom to be nervous. It's a shared emotion right now. You're not alone. But it's also something you need to acknowledge and move past with an eye on post-COVID success!
• Implement new plans. Just like testing, you're in a great space to try something new. Whether it's the launch of a new product, new service, or new way of connecting with clients and landing new prospects, there's no time like the present!
• Let your clients know how much you appreciate them – not just their business. How would a 'Thank you for being a great client!' postcard hit you? A simple declaration of appreciation goes miles beyond thanking someone for their business (although that it is implied). You're saying, "I appreciate you." There's no harm in being grateful without implying there is an expectation of something you'll get in return. You hope they'll use you again, yes. And maybe the kind gesture of wishing them well will keep your company top of mind when they need you again.
COVID-19 is not going to win. In whatever form business and society takes when we've flattened the curve or invented the cure-all vaccine, you and your business need to be ready – and waiting – for success!
Give Opportunity Knocks a call today. We'll help put you in position to make the most out of the other side of this pandemic. Great planning, great consultation, and great execution are what we do best! And we've got Success Coaches standing by who are just as clever with postcard campaigns as I am about dragging out the words 'Direct Mail'!