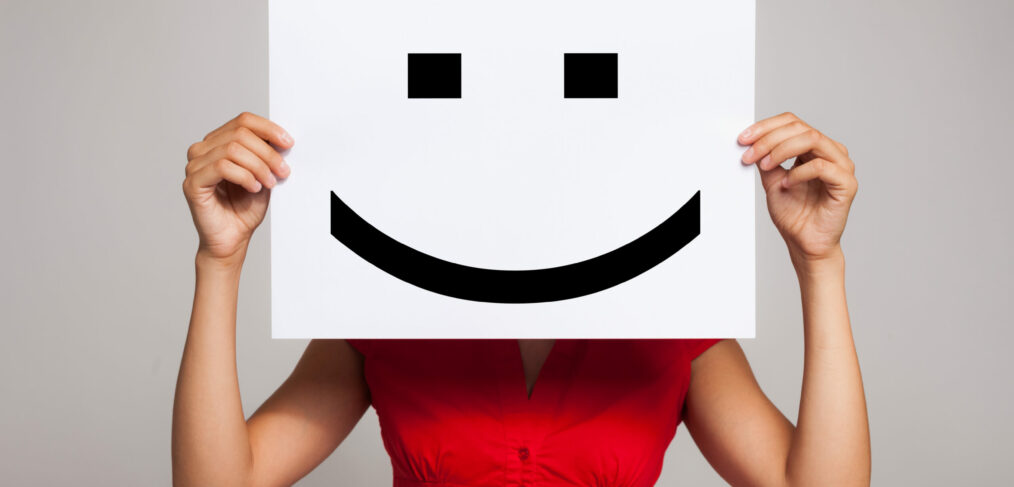 4 Ways to Hold on Tight to Existing Clients
In any business which operates every day, there is only a dotted line connecting you to your existing clients. Unless you've found a way to commit them to buying your goods and services exclusively, there is nothing stopping them from taking it upon themselves to do a little research into things like price, terms, customer service, location, etc.
You see, it is their duty to ensure they're getting their money's worth, just as it is your responsibility to do what it takes to make sure they are. It's a balancing act. And, depending on industry, it can be a tight rope requiring an expert level of balance.
I dare say that our nation-wide pandemic has highlighted that tight rope. As counties, cities, and states endure one kind of lockdown or other, and businesses are forced to either downsize, pause operations, or close completely, competition has become stiffer on a level we never imagined. Even though there is nothing – short of an iron-clad contract – which prevents clients from walking away from you, there are absolutely things you can do to try and hold on to what you've got.
Try these 4 Tips for Holding Onto Existing Business in this pandemic:
1.) Help Me Help You – I've said it before that people like to know they're part of the process. Now that people have a little more idle time on their hands, use them to help your business get better. A super simple hyperlink to a closed survey or free form opinion space might reveal clever ways you can implement changes in your business and do wonders for your existing clients and prospects.
2.) Play Ball! – Not literally, of course. But who doesn't love some kind of game or contest? If the prize for new business is a haircut on the price, or a buy one get one free, at the very least you've engaged them with your postcard campaign, you've grabbed their contact information for future engagement, and you've added one more interaction with an existing client who either values you enough to play along, or they're cheap enough to see what they can get out of playing the contest.
3.) Referrals3 – 'Location, location, location' might be super important in real estate, but if you can't get additional business based on the strength of what you're providing, you're sunk. You're not asking for an existing client to put their name on the line and give you business. You're asking for the 'chance' to impress your existing client's friend or peer in the same way you've impressed them. Ask for the referral, and then win the business.
4.) Tackle Social Media – Unless you're technologically savvy, this might require either an IT buddy or a teenager. Everybody's walking around with a phone in their pocket or purse. And that means you have a direct connection with your target audience. Set up business accounts on Instagram, Facebook, and even TikTok if you feel brave. Create simple, SHORT, and punchy posts and speak to your audience.  Be fun, but focused.
A Direct Mail campaign right now, aimed squarely at existing clients with the intention of securing name recognition, while subtly finding ways to keep them engaged (e.g., the contest, or asking for feedback on your service) will do wonders once we can commit to fully reopening.
I've always said you want to be the first on their lips and in their eyes. And these simple things don't take a lot of effort. You're already putting out a postcard campaign, anyway, and you've got an audience of folks you don't have to do anything special for to get them to read your postcard and jump into your Call to Action. Slam dunk.
Give Opportunity Knocks a call today. We may have a stable of teenagers we rely on for social media Tier 2 support, but we also have amazing (full-grown) Success Coaches standing by to help you stay in front of your clients during the pandemic, and deliver out of this world Direct Mail success!