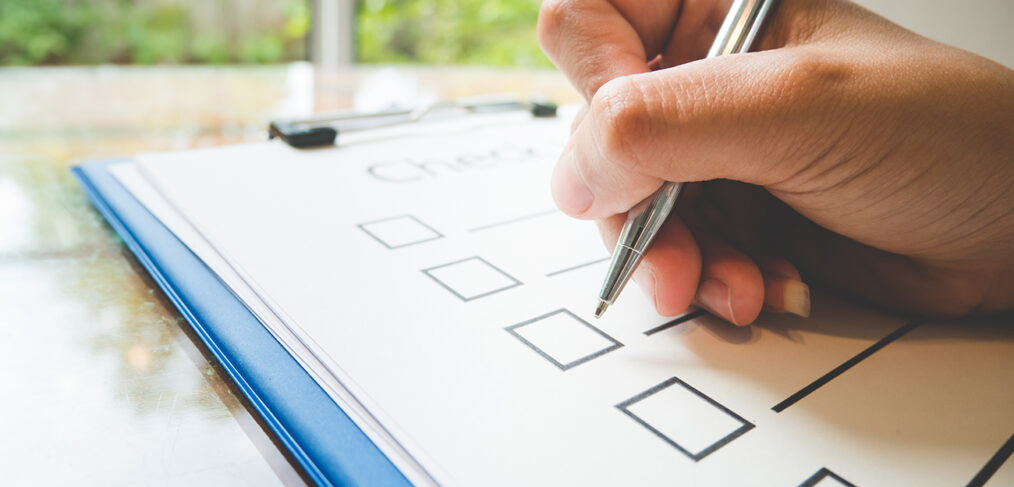 Your List is More Critical Than Your Message
Every year from 1978 to 1988, without fail, my Christmas List featured the same thing in the number one position: a Porsche 928. And in that span, without fail, Santa left me high and dry where my dream car was concerned. In annually saving my parents from torture, my brother would say the same thing: "Santa's elves haven't quite figured out how to make you a German sports car. Maybe next year."
My failure, you see, wasn't necessarily down to how I'd composed my list (year after year after year), but rather my unachievable expectations of what the list would give me in return. Dire Straits sang about getting money the easy way, and all that comes with it. [Money for nothin' and the chicks for free…] I tell you often about how critical your list is for creating achievable outreaches. I've added 6 Vital List Making Criteria (in no particular order) you need to be successful:
Test Your Lists – A rose by any other name is still a rose. However, not all lists are the same, and there are very subtle differences in the way your lists are constructed that can make a huge impact on your positive contacts, and in turn, your success rate (ROI). Tweaking something as small as the zip code range can lead you into a completely new section of potential buyers.
Previous Buyers are Best – Hopefully you maintain a list of clients (either one-time or repeat buyers). Those are some of the best people to target because you already KNOW they liked your product or service. Maybe they'll be receptive to buying from you again.
A List Has One Job – No matter what the list-making professional you work with calls it, the bottom line is that the list(s) you're buying or renting from them should do one thing: Successfully reach potential buyers or leads. The list-making professional should understand the complexities that go into not only list creation, but be able to help you understand why or where you can improve the list after an initial run (see: Test Your Lists.)
Use Your Resources – Similar to #2, it's important that you maintain records separate from any lists you might buy or rent. If you've got a product that is particularly niche or specialized, it makes sense to utilize sources to which the typical list manager might now have access (e.g., old attendee lists, personal subscriber lists, or industry directories, etc.). Remember that you can overmarket to smaller populations, so ensure your communications are always impactful and free of fluff.
Follow their Movements – Your targets, and you, should be quite often participating in trade shows, professional and trade groups/societies, etc. All of those groups should have some kind of subscriber list, a treasure trove of names of people and companies who are familiar with your industry. Birds of a feather flock together, and they're a great list-building resource!
Target the Ones who Want It – You're not going to send a postcard campaign for discounted hearing aids to 1,000 targets between 18-34. That's a waste of money. You need to identify those targets who have somehow demonstrated a need for what you're selling. Not only are you going to know the wants/needs/desires of the target, but you'll also know (or develop) the best language to use in reaching out to them.
NOTE: You cannot even begin to create your list if you haven't yet identified your Target Audience. I say that both to the folks who habitually read this blog, as well as to the reader who stumbled in here looking for some quality advice on reaching their prospects and clients, alike.
My brother, Dire Straits, and Santa (I presume) were all keenly aware of the fact that just because you want something to happen, it doesn't mean it will. Porsches and success don't come without putting in the work. And the work doesn't reward you if you're content with relying only on luck and blind faith.
Give Opportunity Knocks a call today. Our Success Coaches also can't make you a German sports car. But they're standing by ready, willing, and able to engineer a fabulous list-building strategy and a gift of a postcard campaign!