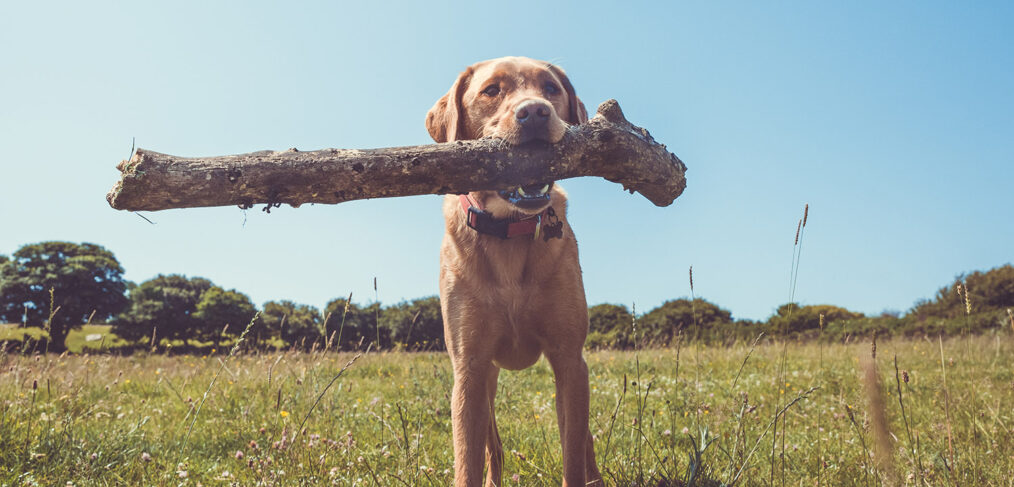 Only Bite Off What You Can Chew
I was recently visiting a college friend of mine in North Carolina. I was standing in his kitchen as he tossed his mail onto the counter and I instinctively pulled out a postcard that grabbed my attention. I can't decide if it was genius, or a waste of money…but I'm going with the former for the time-being. The postcard, delivered to a man with leaves on the ground and his sprinkler system recently winterized, was a reminder that 'Company X' is ready, come spring, to make his yard look gorgeous. On a postcard mailed to him in December. Wow.
This out-of-the-box approach to lead generation, naturally, made me want to write an article about it for you. When looking for new business, especially when using a postcard campaign, there are a host of things you want to keep in mind. Here are 4 Lead Generation Questions you must ask yourself before the first postcard goes out:
How many leads do I want to generate? This speaks centrally to how much business you think you can handle. How many yards can 'Company X' make gorgeous when spring rolls around? Do you have the staff, the equipment, the time, the vendor relationships, etc.? It is counterintuitive to limit the number of postcards you put out. But by managing your postcard campaign, understanding the responses and the commitments from those responses, 'Company X' will be in a great position to capitalize on that new business AND plan for future campaigns that bring in even more business!
What is the primary market for my product or service? Since I'm not familiar with 'Company X', I can't say what their primary market is. In the landscaping business, for example, I'm most familiar with the separation of commercial jobs (like office buildings, apartment complexes, public parks, etc.) versus residential jobs (like single-owner homes, small rental home jobs, and maybe even neighborhood HOA contracts). Somebody with a 24″ push mower and a single weed eater isn't going to approach a business park as a potential client. You need to know the primary market you're going to go after, understand that market, and move in the right direction to capture as much of it as you can reasonably work (see #1).
Is the prospect in need of our product, or the problem that it solves? This might seem a bit like the chicken or the egg argument, so it makes sense to evaluate what your intentions are. As a landscaping firm, 'Company X' mentioned "taking the hassle of yardwork" off the homeowner's hands, and "giving back valuable time on the weekends" they would otherwise spend toiling among grass clippings and fertilizer and weed eaters. They approached their campaign (months in advance) by solving a problem/irritation/pain point many homeowners dread but haven't taken the time to do anything about. 'Here's the solution to the problem you've been avoiding for too long'. Genius.
What are the considerations for the graphic treatments? I was immediately struck by the pictures and the structure of the postcard peeking through the stack of my friend's mail. The use of vibrant yards, flowing with colorful plants and shrubs, crisp edging work, and what looked like clean equipment and 'trustworthy' employees gave me an instant sense of comfort. The pictures could have all been stock images from Shutterstock, but they did the job of making me want to use 'Company X' and I knew nothing about the company or its history.
Again, I don't live in that town, but I was ready to give 'Company X' a call or go to their website to see what else I could learn about them – or even sign up for service – all based on that postcard. They accurately made use of the graphics, and if they did even a little bit of research into their market, they'll find a bunch of potential prospects just like me.
Give Opportunity Knocks a call today. Our Success Coaches don't have zero-turn mowers or electric blowers or even a green thumb that we know about. But they can absolutely help you manicure the best postcard campaign to attract and retain a growing customer base for your business!