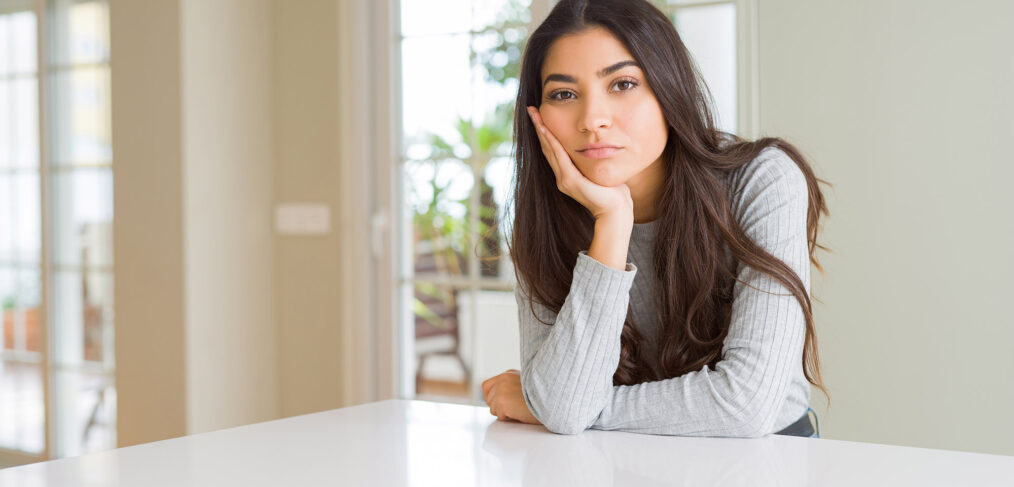 The Facts On Why Direct Mail is Soaring During the Pandemic
Right now – today – a simple, second-nature behavior represents a golden key to your marketing success, and allows you to take advantage of phenomenal access to the continually-resurgent world of Direct Mail. More than possibly any time in recent memory, people have a shared, almost communal activity: checking the mail.
The USPS reported more than 75.7 BILLION in marketing mail volume in 20191! With a whopping 98% of the country peeking into their mailbox2 six and seven days a week, you'd be hard-pressed to better-train potential consumers to look for your messages.
Your target audience is sitting at home, stranded in many respects, and they're waiting for your message. The habitual daily walk to the mailbox to 'get their steps in' or to break up the monotony of their day is the perfect opportunity for you to hand them a gift, an offer, or anything that has the power to imprint your logo, your product, your service, or your message onto their consciousness. With 92% of consumers admitting they prefer relying on Direct Mail for shopping decisions, you have what some might refer to as a captive audience.
A sky-high 67% of people have said they feel mail provides a more personal connection3 than the Internet, with 7 out of 10 respondents saying that they prefer receiving physical (Direct Mail campaign) mail over an email.4 The SBA reports that Direct Mail generates purchases 5 times larger than email campaigns. Email disappears within seconds, while 17 days is the average lifespan for Direct Mail in a consumer's home. 76% of Direct Mail consumers strongly consider repeat purchases from known brands. Numbers tell the story better than any one article, and they prove why people are in love with Direct Mail.
People are, in fact, once again showing excitement around checking their mailbox. 36% of people under 30 say they look forward to checking their mail! Millennials (1975-1995) have huge purchasing power and we know that 90% prefer Direct Mail over email, they think it is reliable, and 75% of Millennials say that the email they receive is valuable.5
The thru-line in everything we're seeing today as a result of policies around COVID-19, both the good and the less-than, is the unparalleled consistency of human behavior. And part of that consistency is why Direct Mail is primed and ready to provide your company with amazing results!
Quarantine, in whatever form you're working with, has proven to get people moving, to get them to the mailbox, and to get them interested in projects or opportunities they've put off. The economy is rather malleable of late, but invariably there still exists an appetite for your product or service. Americans are already spending upwards of 30 minutes reading through their mail.6 That means a well-designed postcard campaign, pitched to the right slice of your target market, at a time when something as simple as checking the mail can be a well-deserved WFH break, is also the perfect chance for them to discover what you can do for them.