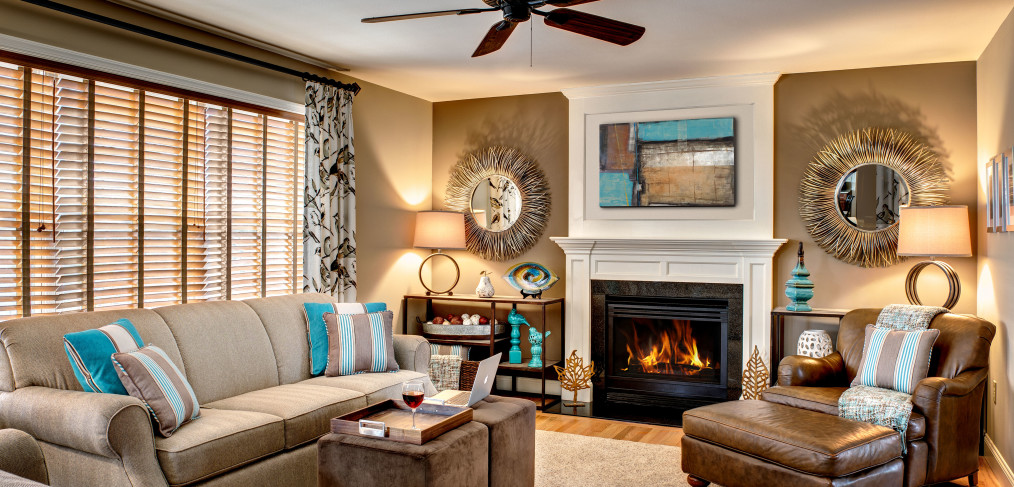 ANOTHER DOMINATING PERFORMANCE
It's always exciting anytime you launch a new marketing campaign. You spend time discussing, designing, and convincing yourself it's the right investment. You feel this could be the one that brings in some well needed business. You launch with anticipation that the phone will ring and…nothing happens!
I get it. BUT…I'm also here to lift your spirits by saying response isn't always immediate. Some people need to analyze, think (…and over think about things) and then pick up the phone. This is real. And this is exactly what happened to Marva Don Card:
"I'm happy to share that off the last run…A $6,000 Project!  
He set my ad aside and finally called after having the Dominator ad for a month!
Installed Roman shades, new dining chairs, area rug, coffee table.  Installing draperies (he already had the draperies) and hardware in the great room and adding accent paint, color accessories to make it feel a bit cozier.  So happy…working on more!"
Marva Don Card
If you can take anything from this success story…be patient and stay positive. Give your prospects a chance to convince themselves of the need. And when they do, you'll be the one they call.
As summer heats up, so does moving season. And new movers are great DDI prospects. Let's take a minute to revisit all of our postcard marketing program available and create a great Layered Marketing Strategy to get you some new business asap. We've got a great promo going on now. Need help? Give me a jingle at 866-319-7109. Or email me at andy.kidgell@prospectsplus.com